Choose a Service
We are one church with four worship environments because we firmly believe that "one-size doesn't fit all". Every hour-long worship experience offers live music, a relevant message from one of our pastors or vicars, open communion, and an opportunity to connect with our church family at CC Café. No matter which service you choose, Jesus is definitely present with us on Sunday mornings.
Chapel Service
8:00 am
Grab a cup of coffee and meet us in the Chapel for Traditions Worship where we celebrate our strong heritage and speak with a relevance for today. Our pastor's Bible-based message connects God's Word to our daily lives, while traditional hymns and creative pieces by soloists, CC Chapel Singers, and CC Handbell Ringers enhance the worship experience.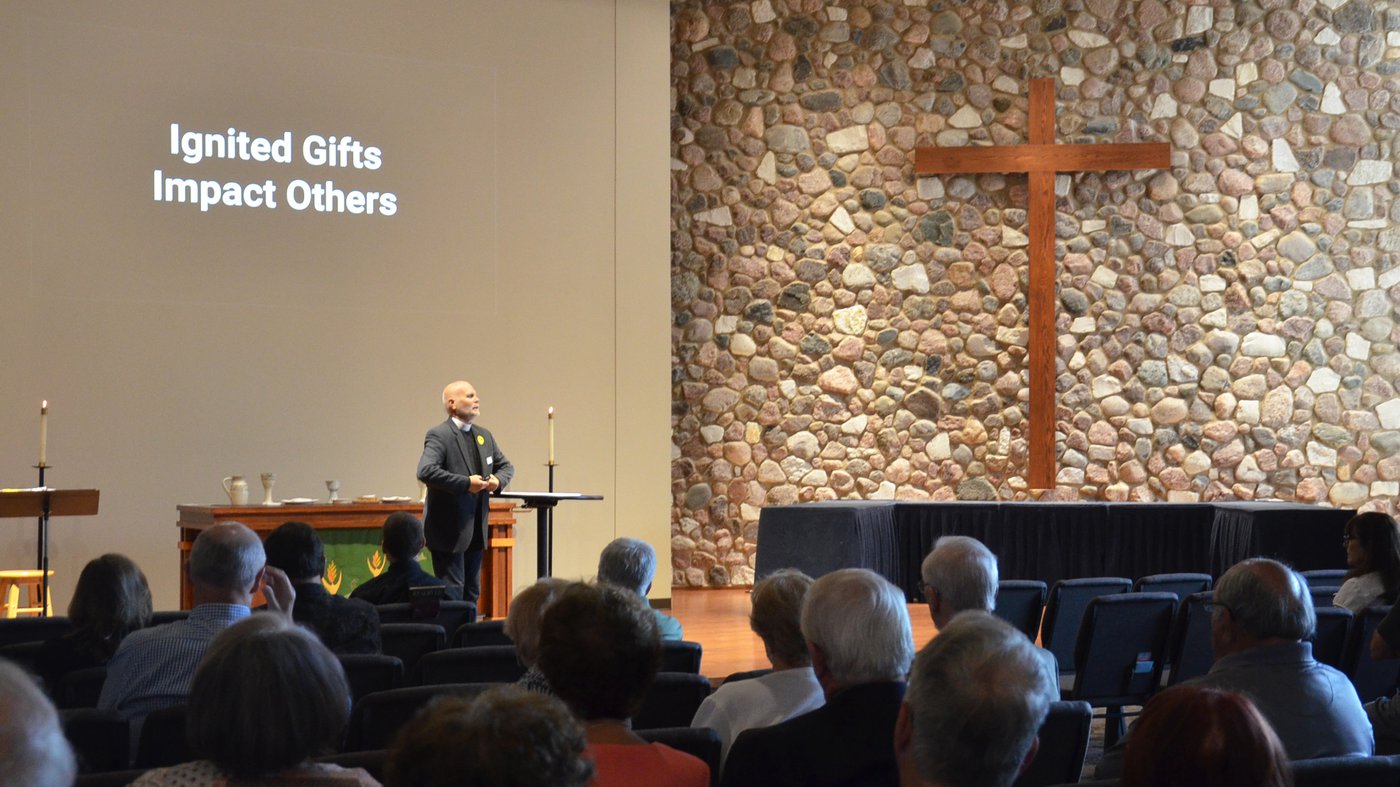 East Auditorium Service
9:00 & 10:30 am
Our East Auditorium strives to maintain a character of relationship and relaxation coupled with ancient rituals, hymns, and experiential participation. These services are a comfortable blend of contemporary and traditional elements and feature modern worship music to offer up that "small church feel". The setting is more casual with soft seating options, so it's super convenient for young families because it offers extra wiggle room!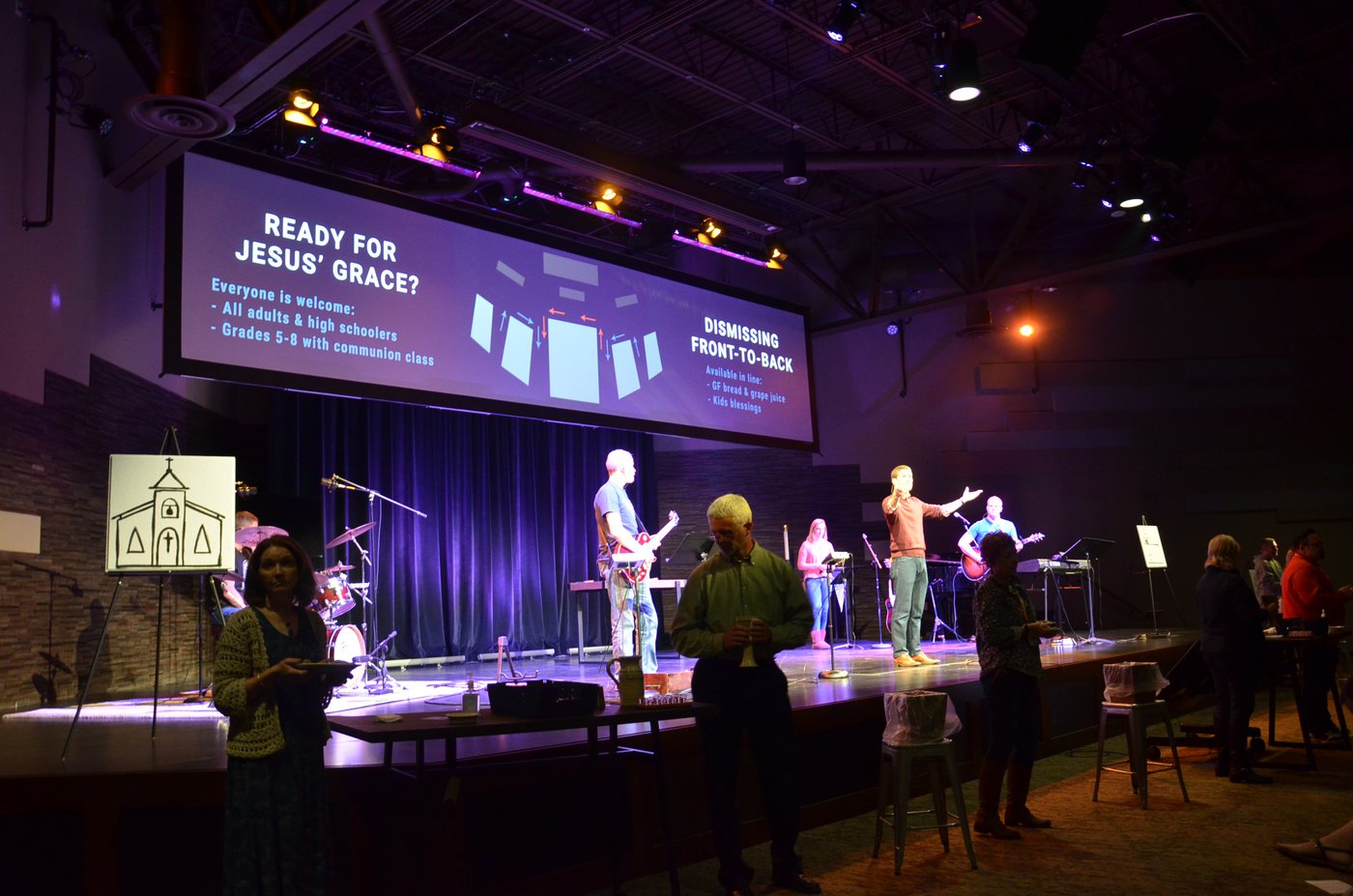 West Auditorium Service
9:00 & 10:30am in the West Auditorium
Our West Auditorium provides a dynamic "Big Church" experience that leans into contemporary music, active lighting, and artistic service elements akin to many large-church expressions. The service is supported by our talented praise band and is engaging for all generations. Pastor's creative Bible-based messages connect God's Word to our daily lives and are made memorable through multimedia, fine arts, and occasional drama. Try the balcony for a more intimate, laid back environment.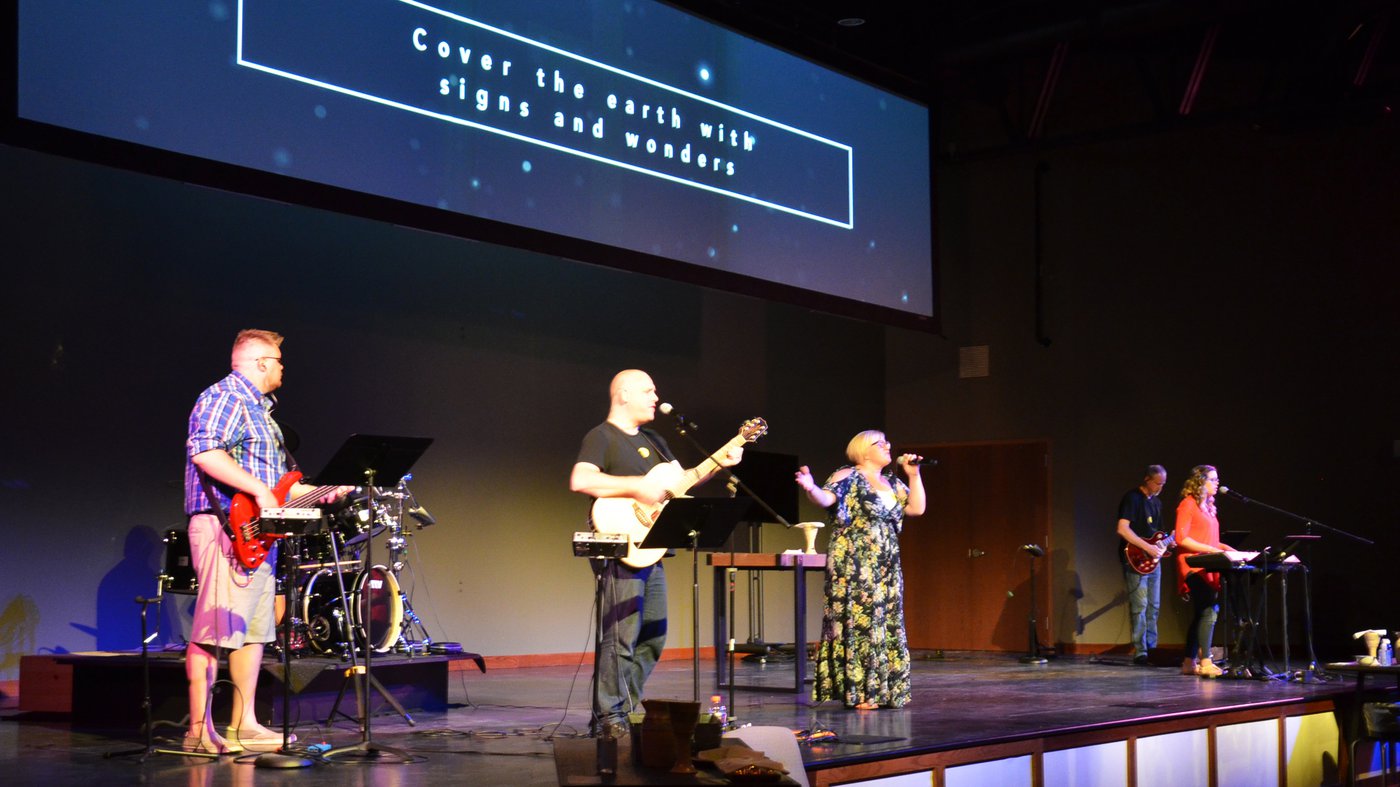 Online Service
live at 8:00, 9:00 & 10:30 am online
Our Online Service provides an engaging opportunity to worship together with our Traditions experience at 8am and our Contemporary experience at 9 and 10:30. On-demand replays are always available on our YouTube channel. You are invited into our online community anytime and from anywhere, whether you live at a distance, travel for work, have a sick child, are on vacation, or are checking us out for the first time. Christ Church is always here for you!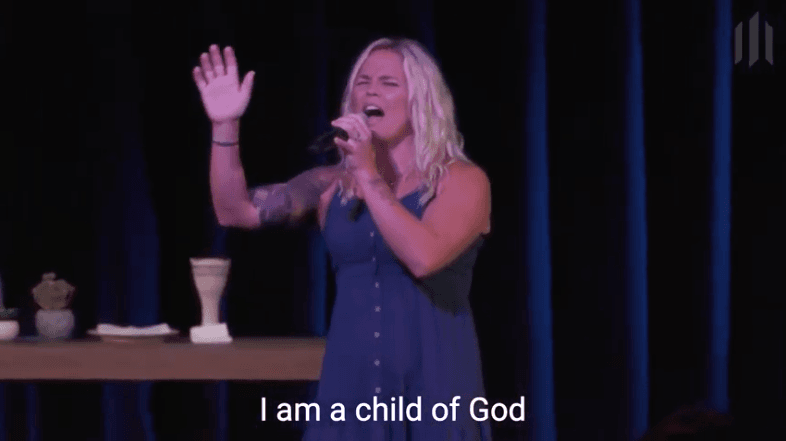 Sign Language Interpretation
9:00 am in the live venue
ASL interpretation is available in the live venue (ask anyone in an orange lanyard which that is) at 9:00 every Sunday. Look for the marked interpreter's chair towards the left side of the platform. We recommend choosing a seat towards the front in that area so you don't miss out on anything God has in store for you.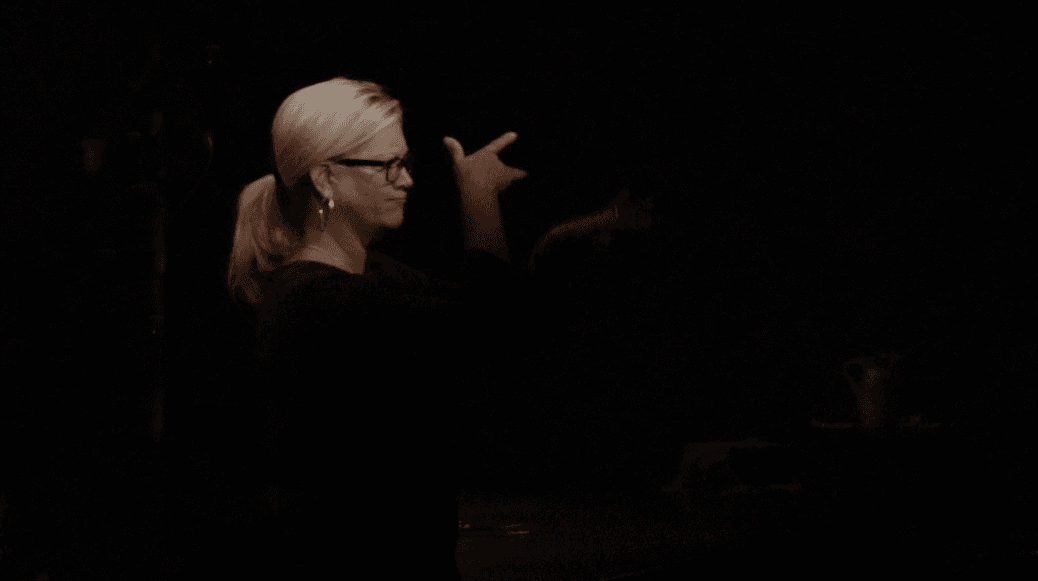 Sunday Mornings for Kids
8:00, 9:00 & 10:30 AM in cc kids
Quality childcare is available in CC Kids during the 8:00 Traditions service. Then, at 9:00 and 10:30, get ready for a morning packed with music, games, crafts, and memorable lessons about Jesus's love and grace. On your first Sunday, please plan an extra ten minutes for registration or create a KidCheck account before you arrive.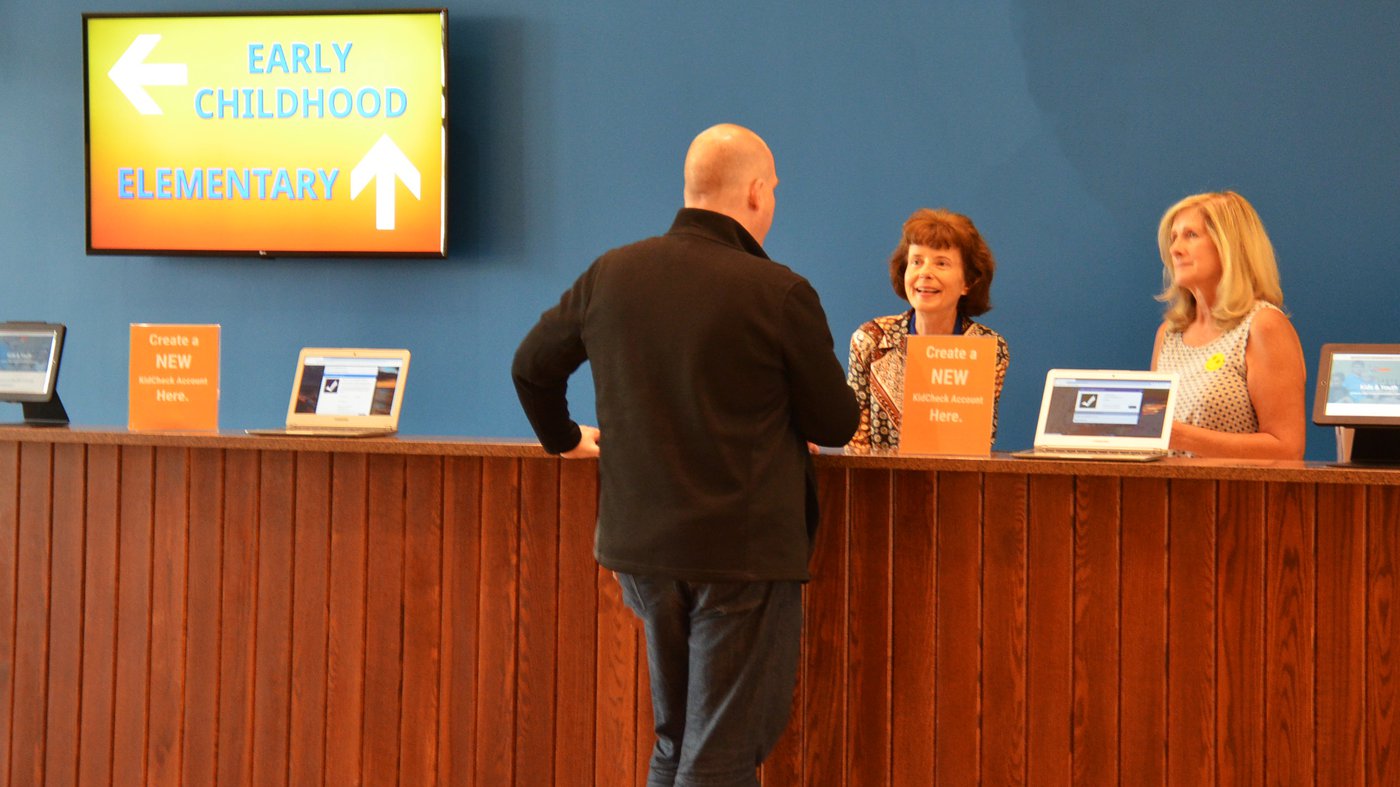 Learn More