We believe that every person who comes into our community of believers here at Christ Church was sent by God. We're eager to get to know you and we're excited to share with you the marvelous ways God is working in our church. We know that Christ has an incredible present and future for this Church. It is our hope that you will feel His leading to be a part of that future.
As the Lead Pastor of this fellowship I would like to invite you to be among those who commit themselves to follow Jesus Christ through active membership here at Christ Church.
There are two simple parts to our membership process:
The Membership Packet includes a short form for each adult family member, a transfer form (only needed if you have a membership at a different church), and a Covenant of Membership for your family to look over and complete. Thank you in advance for your response, and may your decision regarding membership in our church prove to be a source of deep spiritual satisfaction.
The Spiritual Gift Identifier is a tool to help you discover what spiritual gifts you have been blessed with. This will help you as you consider how to be involved in your church and community.
It won't take you long to discover that this is truly a family, rich in the relationships that matter most. If you've been thinking, praying, searching and hoping for a place to belong we say, "Welcome Home." It is my sincere hope that you will receive and accept this invitation, joining with us in lifting lives and elevating Christ, and offering hope in the midst of a turbulent world.
We are always blessed by your presence.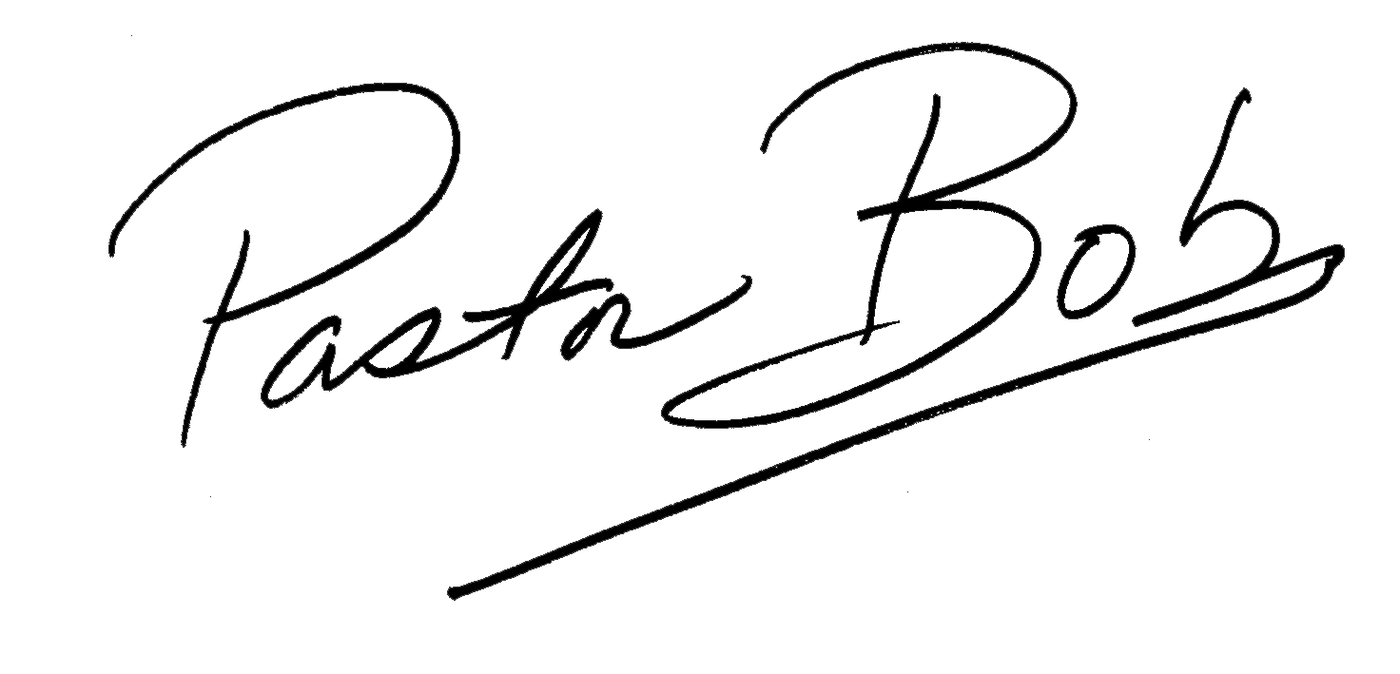 Why become a Member?
To demonstrate your commitment to the Christ Church vision and mission.
To allow Christ Church to return the commitment through support and encouragement.
What are the benefits?
Utilize the facility for private events.
Influence church planning.
Pre-qualify for Mission Support Team (MST) leadership positions.
Get access to free estate planning and other benefits.
How can I become a Member?
Print your Membership Packet or pick one up at the Welcome Desk or brochure wall
Return your completed packet to the church office...it's that easy!