Worship At Home With Kids
Online videos and activities for your family during this time of Social Distancing due to COVID-19.
Kids at Christ Church
At Christ Church, the faith journey of your kids is a priority! Infants through 5th graders will experience safe, age-appropriate environments where they learn about Jesus in a creative, engaging, and relevant way.
From Sunday morning worship to evening JUMP for 3rd-5th graders, our kids are learning to make an impact for Jesus.
Alternative Worship Spaces
If your little ones get squirmy, join the simulcast service in our Parent Lounge or Atrium. The CC East auditorium is also a great choice for young families, as it offers soft seating and extra wiggle room.
Melissa Barnett
Elementary Director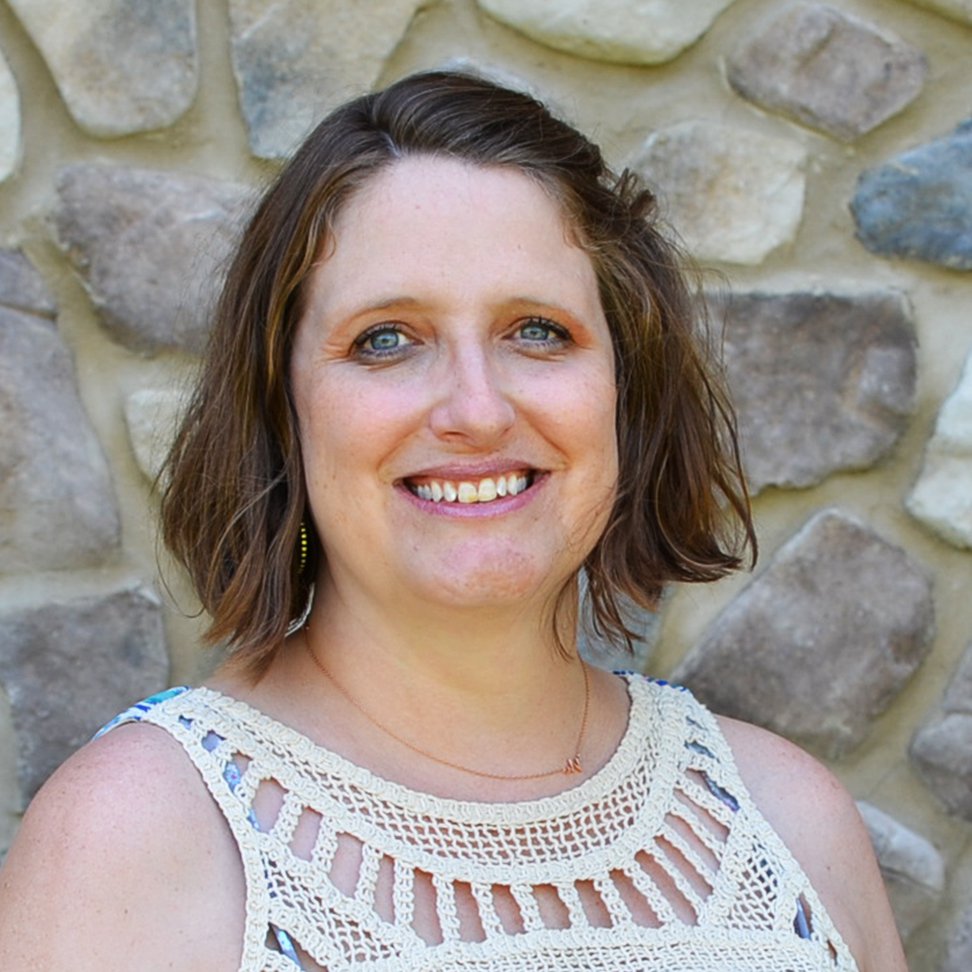 Sara Tibbitts
Early Childhood Director