Kids at Christ Church
Sundays for Kids
CC Kids Sunday Mornings
At Christ Church, the faith journey of your kids is a priority! Infants through 5th graders will experience safe, age-appropriate environments in CC Kids where they'll learn about Jesus in a creative and engaging way while you enjoy a relevant service in one of our worship rooms. Check out the two different program options we have for elementary kids at 9am or 10:30am.
Alternative Worship Spaces
As an alternative to CC Kids, your children are more than welcome in our worship rooms. We are currently offering Take & Keep Worship Bags for kids to use during church. And if your little ones get squirmy, join the simulcast service in our Family Room. The East Auditorium is also a great choice for young families, as it offers soft seating and extra wiggle room towards the back.
---
CC Kids Continues At Home
If you are unable to join us in-person on Sunday mornings, or if you just want to continue the learning at home, we've got your covered! Click below for CC Kids At Home.
---
Midweek for Kids
At Christ Church we value the role of parents and families in the spiritual growth of children. Thus, you'll find that many of our events outside of Sunday mornings are family based, or include family involvement. Check our events page for upcoming Family Faith Events designed to support the growth of your family.
---
Resources for Parents
---
Serve Kids and Families
---
Get Connected
---
Curriculum
We use orange curriculum for birth-5th grade. We love it because it not only provides engaging and impactful learning opportunities on Sundays at church, but also comes with a companion app that you can install and use to reinforce the lessons and focus on faith at home!
---
Contact Us
Melissa Barnett
Elementary Director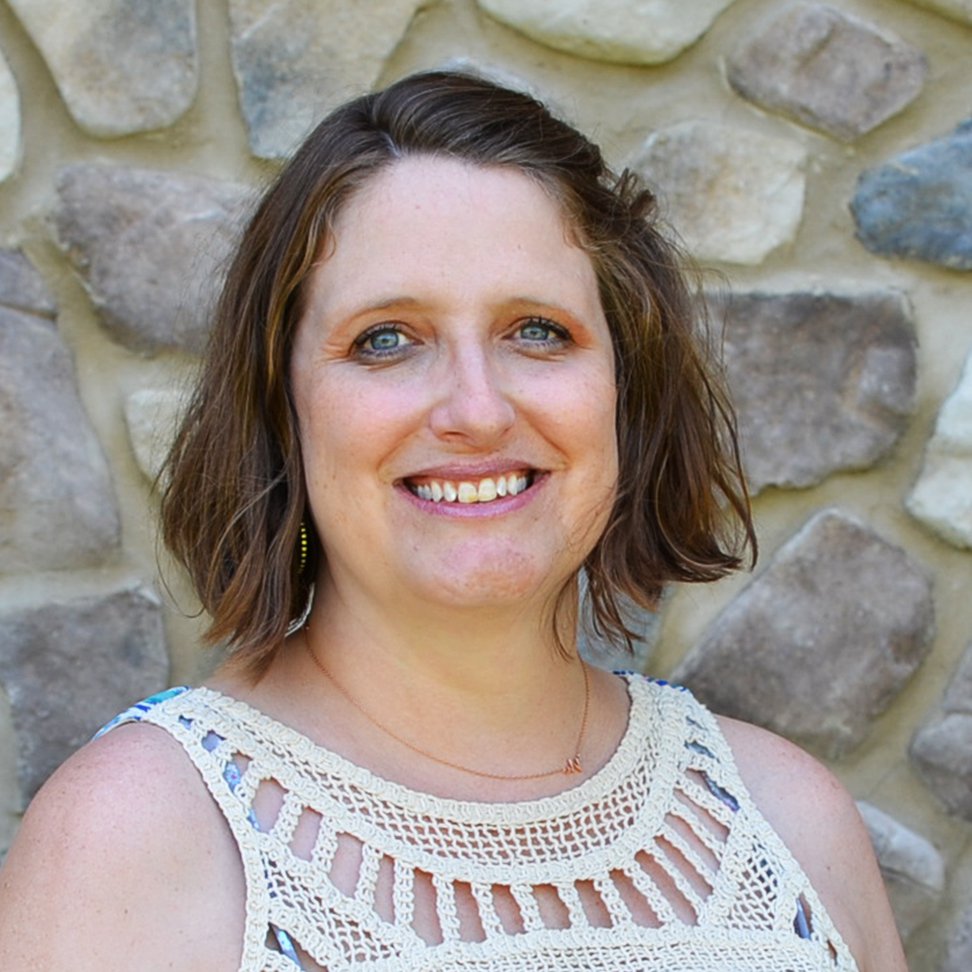 Sara Tibbitts
Early Childhood Director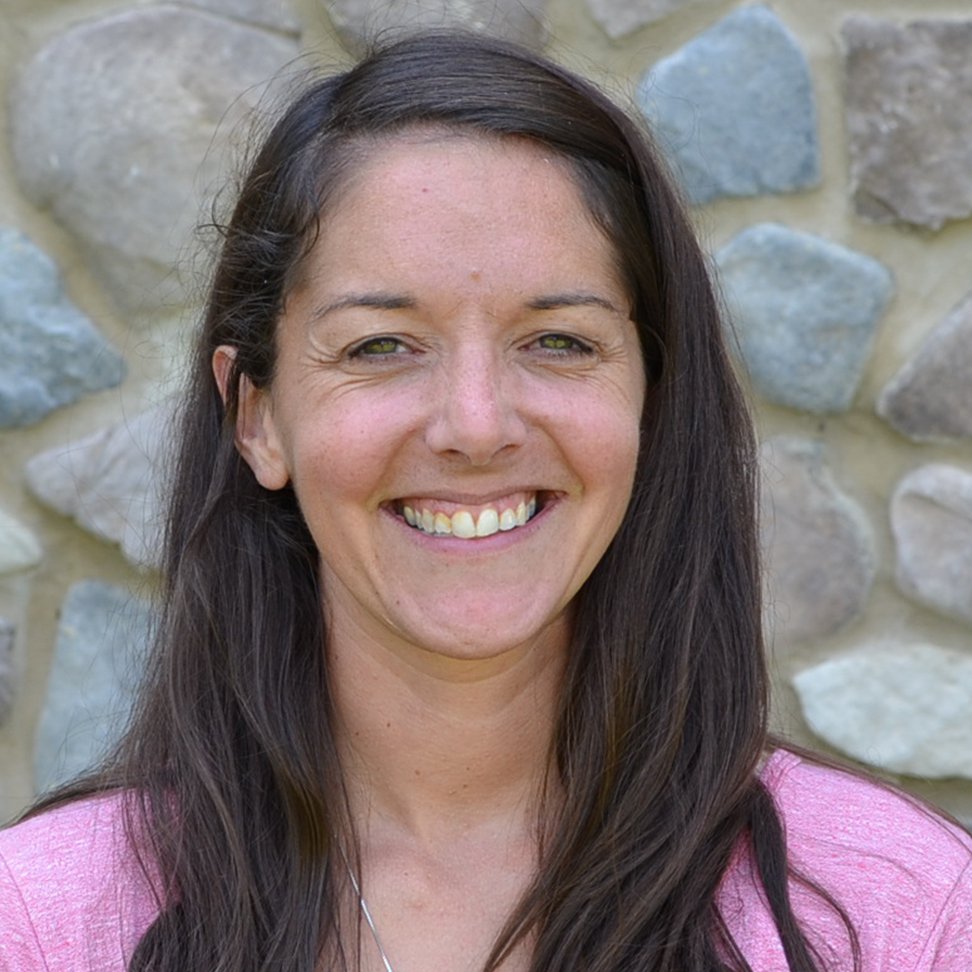 Emmy Hilgendorf
CC Kids Coordinator