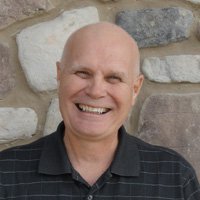 Pastor Bob Suhr - Lead Pastor
Pastor Bob came to Christ Church in 1999, after successfully renewing two congregations in Southeastern Wisconsin. He is married to his wife of 35+ years, Jill.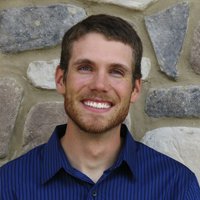 Pastor Andrew Suhr - Associate Pastor
Pastor Andrew joined the Christ Church team in 2014, bringing with him a heart for adult ministry. He enjoys time with his wife, Patti, and their two young daughters.
Keven Hayhurst
Executive Director
Mike Skunes
Groups & Music Director
Patty Clemens
Traditions Coordinator
Wedding & Baptism Liaison
Leo Shircel
Music & Arts Director
Nathan Miske
Youth Director

Melissa Barnett
Elementary Director
Sara Tibbitts
Early Childhood Director
Amy Eberman
Care Ministry Director
Tracey Larson
Welcome Director
Jen Sullivan
Communications & Tech Director
Daniel Nelson
Technology Coordinator
Lisa Smith
Media Coordinator
Andrew Meyer
Facilities & Lighting Director
Mission Support Team (MST)
David Gaskin
Amy Thorison
Marty Meyer
Chris Lear
Bill Gross
Melissa Knous