Christianity begins with Christ - Week 7
Welcome to week 6 of the DNA experience. Below is a conversation and reflection guide for you based on this week's content. If you missed the teaching, you can find a video recording at the bottom of this page.
Review: Christianity begins with Christ. So does understanding the world.
Many people begin talking about faith by quoting the opening line from the Bible: Genesis 1:1, "In the beginning..." But what if we took another approach? What if we began faith conversations with talking about Jesus? After all, Christianity begins with Jesus Christ, so should we.
Opener:
When people ask you about your faith, where do you begin?
Jesus was:
A Great Religious Figure
A Great Historical Figure
A Great Moral Figure.
How have you heard others talk about Jesus?
How does the evidence of Jesus' life and death impact you?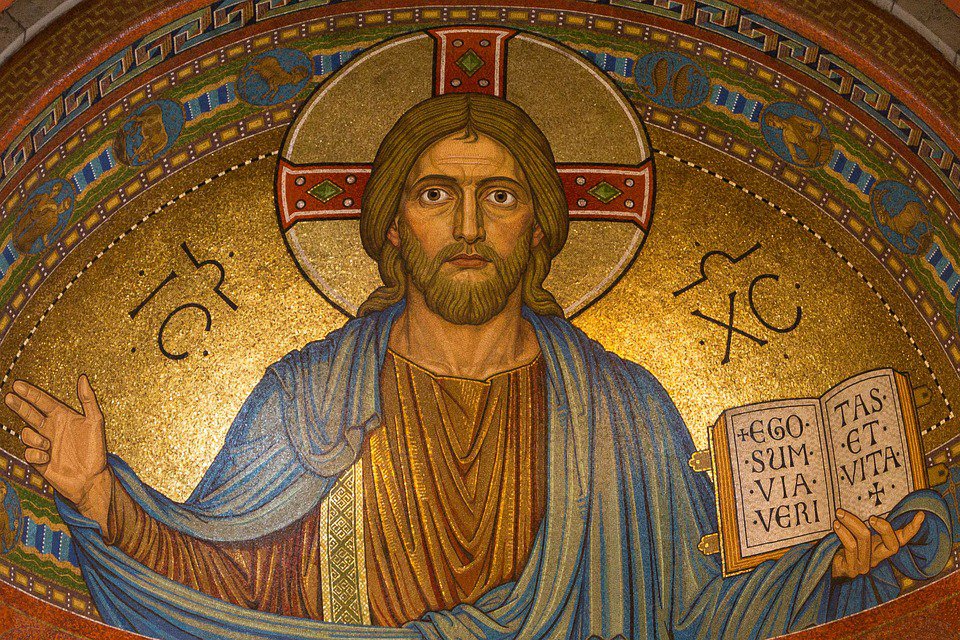 Most people believe in the life and death of Jesus. Christians believe in the life, death, and resurrection of Jesus.
Resurrection Accounts in the Bible:
Pick any one of the following and read:
------------------------------
1 Corinthians 15:4-8
He was buried, and he was raised from the dead on the third day, just as the Scriptures said. He was seen by Peter and then by the Twelve. After that, he was seen by more than 500 of his followers at one time, most of whom are still alive, though some have died. Then he was seen by James and later by all the apostles. Last of all, as though I had been born at the wrong time, I also saw him.
How does his resurrection change the way you think about Jesus?
Jesus resurrected was witnessed by many of his followers. Put yourself in their place: what do you imagine it would it have been like to meet him resurrected? What would have been your thoughts, emotions, and reaction?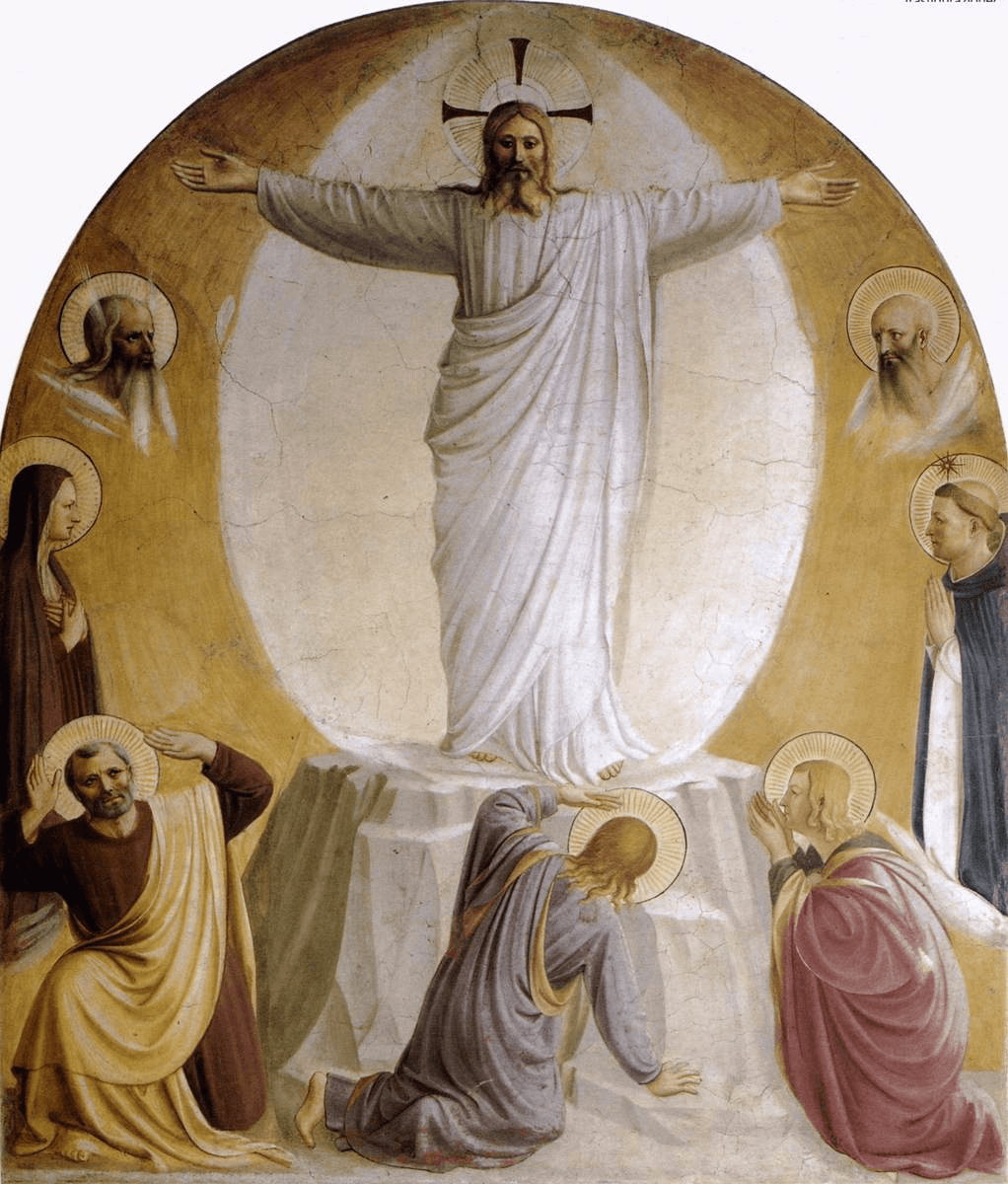 When we believe Jesus came back to life, we begin to believe what he said about life.
John 2:22
After he was raised from the dead, his disciples remembered he had said this, and they believed both the Scriptures and what Jesus had said.
Jesus taught and promised many things recorded in the Bible. What are some of his teachings, sayings, or promises he made that you've heard of?
How does knowing he came back to life substantiate what he said about life?
Conclusion:
Christianity begins with the life, death, and resurrection of Christ.
Apostles' Creed, 2nd Article
I believe in Jesus Christ, God's only Son, our Lord, who was conceived by the Holy Spirit, born of the Virgin Mary, suffered under Pontius Pilate, was crucified, died, and was buried; he descended to the dead. On the third day he rose again; he ascended into heaven, he is seated at the right hand of the Father, and he will come to judge the living and the dead.
Prayer
Take some time and pray in reflection.
You can type prayers, reflections, or things to remember in the notes area below, then email them to yourself as something to use going forward.