Christianity begins with Christ; so does understanding the World - Week 6
Welcome to Week 6 of DNA. Take some time to prepare by praying. As always, the video teaching is at the bottom in case you missed it.
Review: Christianity begins with Christ. So does understanding the world.
All people have a "worldview"--that is, a way in which they understand themselves in relation to the greater reality of the world. You have a way of looking at, relating to, and interpreting events within the world based on your personal backdrop.
Opener:
How would you describe your personal "worldview?"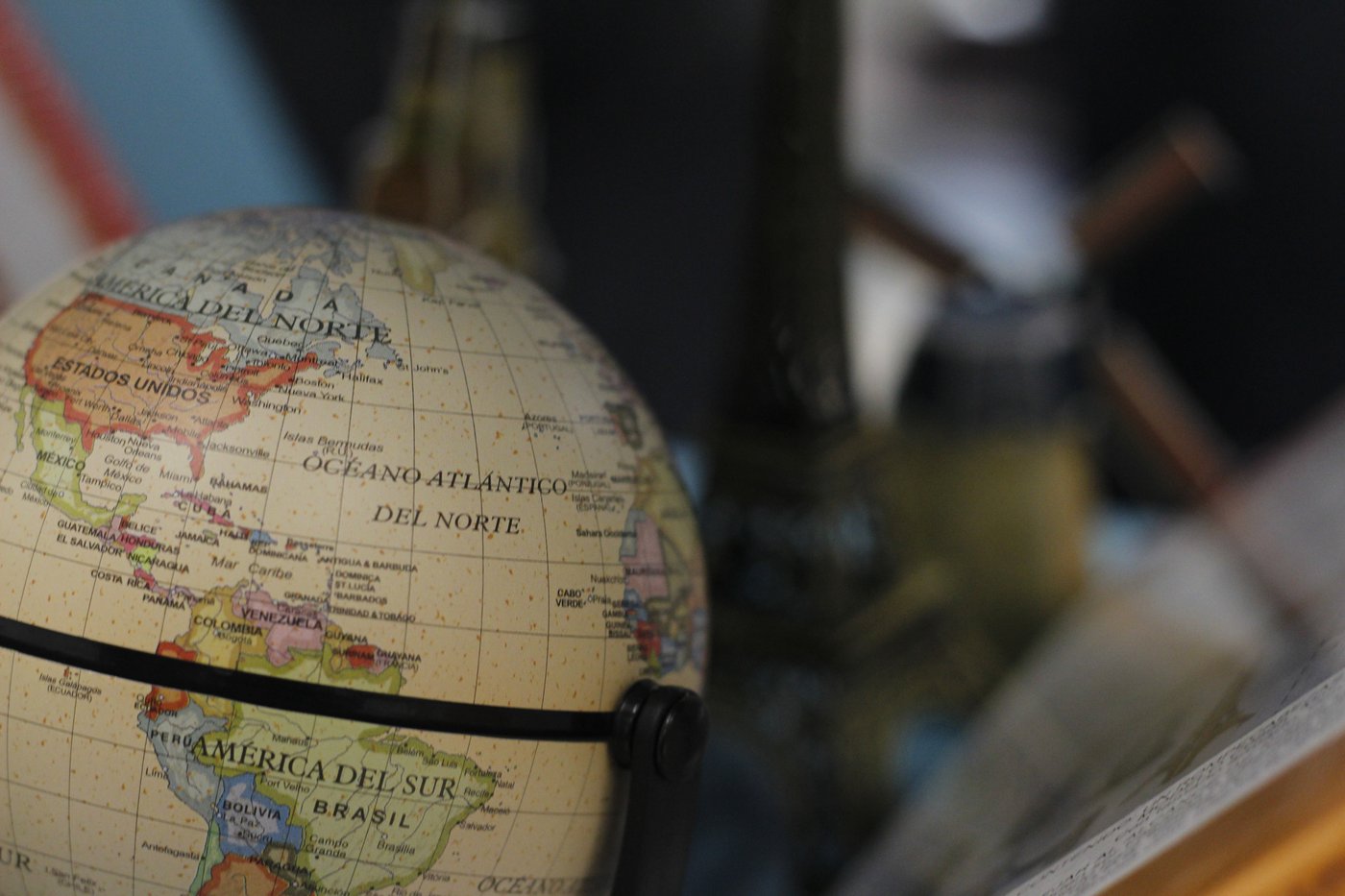 The first big question asked in the teaching was "What kind of world do we actually have?"
How would you respond to this question?
As much as there are wonderful, incredible moments in life, there are also dark, disheartening parts to our world.
What are some of the wonderful moments you've experienced in this world?
What are some of the dark, disheartening moments you've experienced in this world?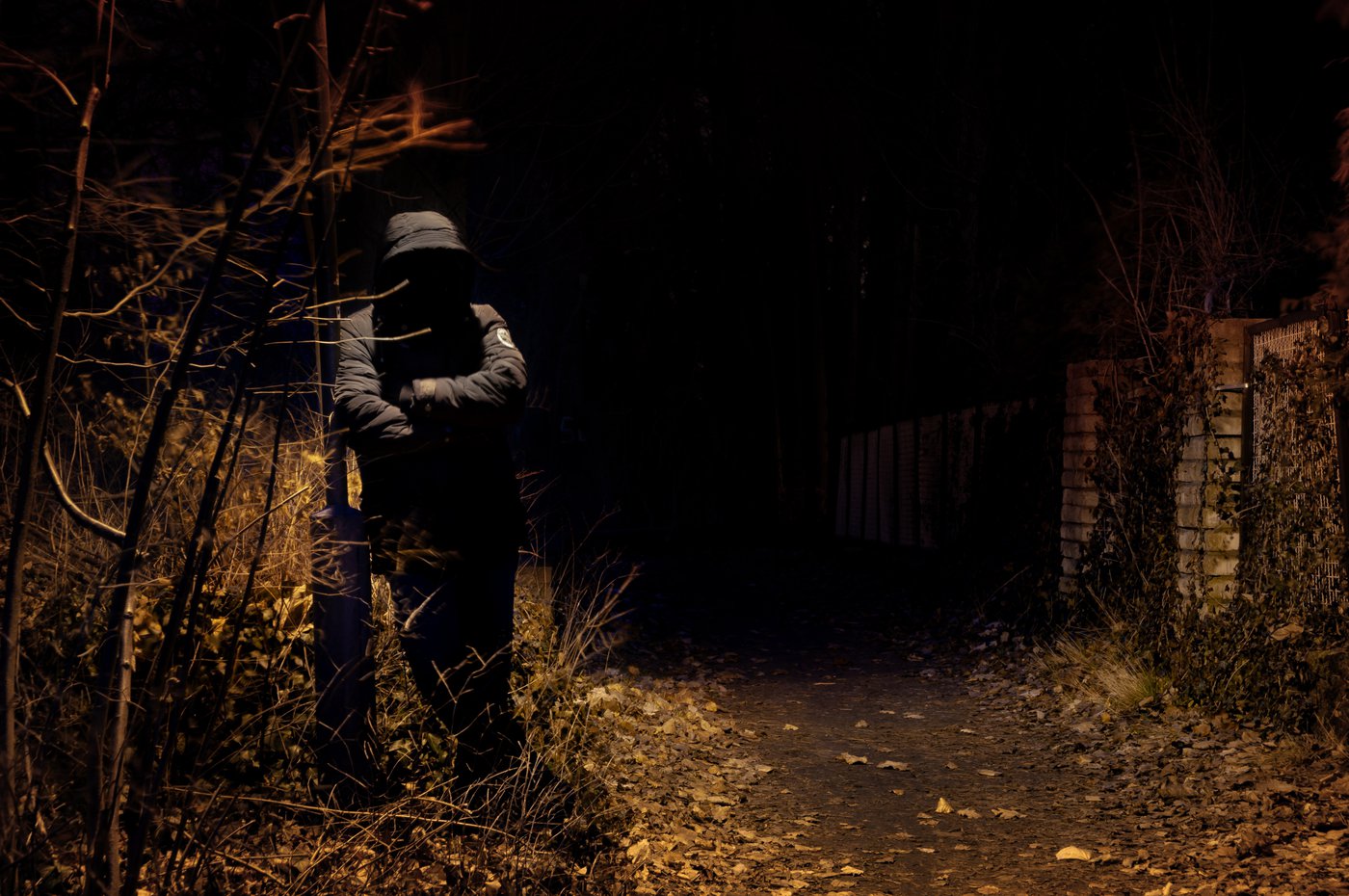 Jesus describes the world in John 16:33
"Here on earth you will have many trials and sorrows."
What do you make of this, coming from Jesus' lips? How does it make you feel to read those words and hear Jesus' perspective?
What are examples of "trials and sorrows" you or someone you know has experienced?
It is precisely because of the dark, broken pain in our world that Christ came. Jesus came to the world for the world.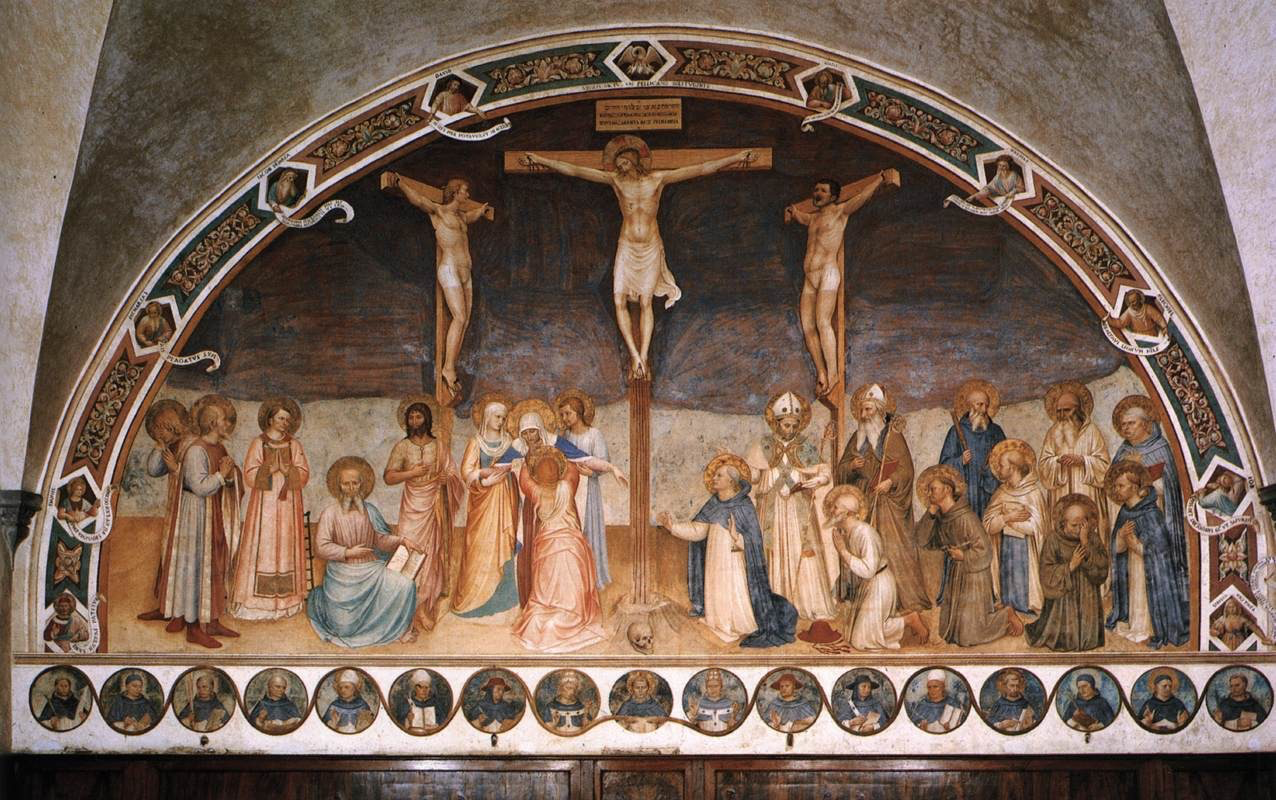 Below you will find 7 listed selections from the Bible. For each answer the following questions:
What does this say about the world?
What does this say about Jesus?
What does this say about us?
John 8:12
Jesus spoke to the people once more and said, "I am the light of the world. If you follow me, you won't have to walk in darkness, because you will have the light that leads to life."
John 12:31
The time for judging this world has come, when Satan, the ruler of this world, will be cast out.
John 14:30–31
I don't have much more time to talk to you, because the ruler of this world approaches. He has no power over me, but I will do what the Father requires of me, so that the world will know that I love the Father. Come, let's be going.
John 16:7–11
But in fact, it is best for you that I go away, because if I don't, the Advocate won't come. If I do go away, then I will send him to you. And when he comes, he will convict the world of its sin, and of God's righteousness, and of the coming judgment. The world's sin is that it refuses to believe in me.
2 Corinthians 5:19
For God was in Christ, reconciling the world to himself, no longer counting people's sins against them. And he gave us this wonderful message of reconciliation.
Galatians 1:4
Jesus gave his life for our sins, just as God our Father planned, in order to rescue us from this evil world in which we live.
1 Timothy 1:15
This is a trustworthy saying, and everyone should accept it: "Christ Jesus came into the world to save sinners"—and I am the worst of them all.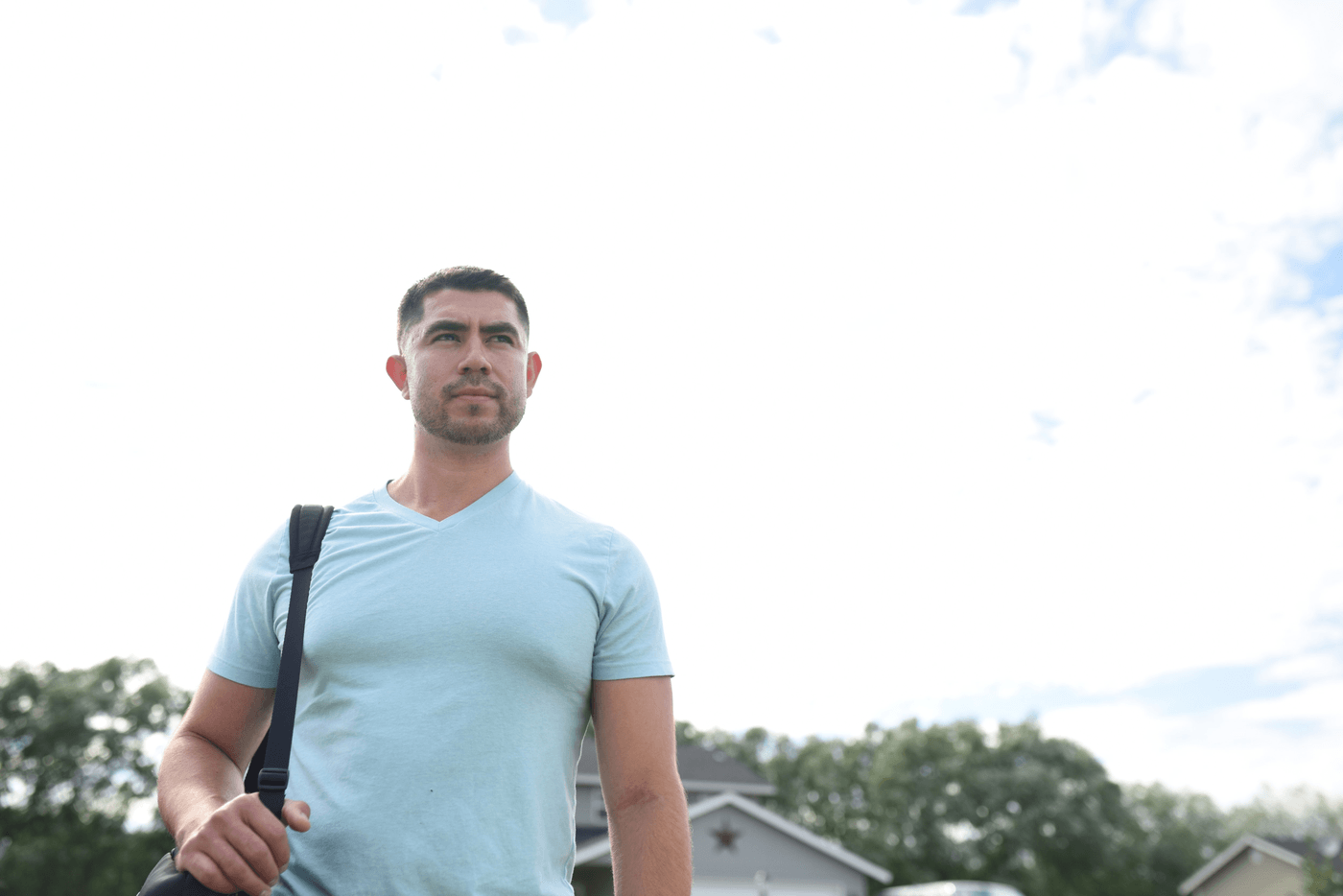 Read the passage below. What are the implications for Christians?
John 17:18
I'm not asking you to take them out of the world, but to keep them safe from the evil one. They do not belong to this world any more than I do. Make them holy by your truth; teach them your word, which is truth. Just as you sent me into the world, I am sending them into the world.
Conclusion:
Jesus came not to condemn the world, but save the world. Likewise, we are sent into the world for the sake of the world.
Prayer
Take some time and pray in reflection.
You can type prayers, reflections, or things to remember in the notes area below, then email them to yourself as something to use going forward.