C3 Stream: Talking Christ and Christ Church
A livestream bringing Christ and Christ Church into your homes so you can bring Christ and Christ Church into more homes, all while we are stuck inside our homes.
Click on the event to watch on this page OR choose a social platform below.
Tuesday Night Teaching @ 7:30 PM
From Bible basics to deep theology dives, historical figures and contemporary interviews, this is time for teaching and learning together.
Thursday Morning Meditation @ 7:30 AM
Time meditating in the Bible, specific guided prayer, Holy Spirit Shoutouts, and God Stories.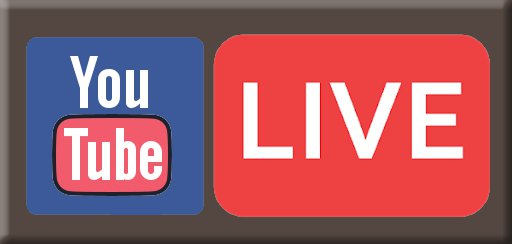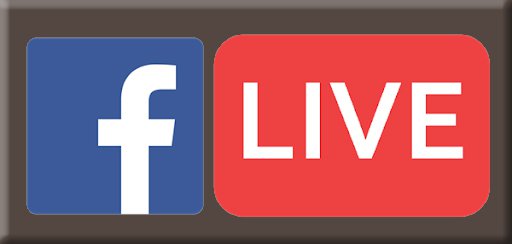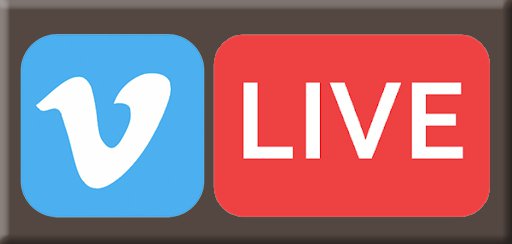 ---
Participate Further
Have a "Holy Spirit Shoutout" nomination?
A Holy Spirit Shoutout is when you nominate someone for being awesome in some way as they partner with the Holy Spirit in this world. Examples could be someone volunteering in a ministry, someone saying a kind and encouraging word to you, someone you see doing a selfless act, etc.
Drop an email to Pastor Andrew ([email protected], subject line "C3")
Have a God Story to share?
A God Story is a story in your life and others that point to God's continued activity in this world. Sharing them helps encourage faith and faithfulness in people!
Drop an email to Pastor Andrew ([email protected], subject line "C3")
C3: Teaching (TuesPM) & Meditation (ThursAM)