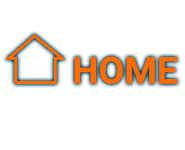 Updated AUGUST 12, 2018
What's New?
Two new access roads are now open; one to the north of the church and one to the south.
Underground plumbing is in place, connecting the expansion to our existing utility mains.
Drains and supply lines (plumbing) have been installed for the new kitchen equipment.
Interior masonry walls are complete.
Door frames have been installed in the new Worship Room walls.
Pockets at the top of masonry walls can be seen, where steel beams and joists are starting to connect.